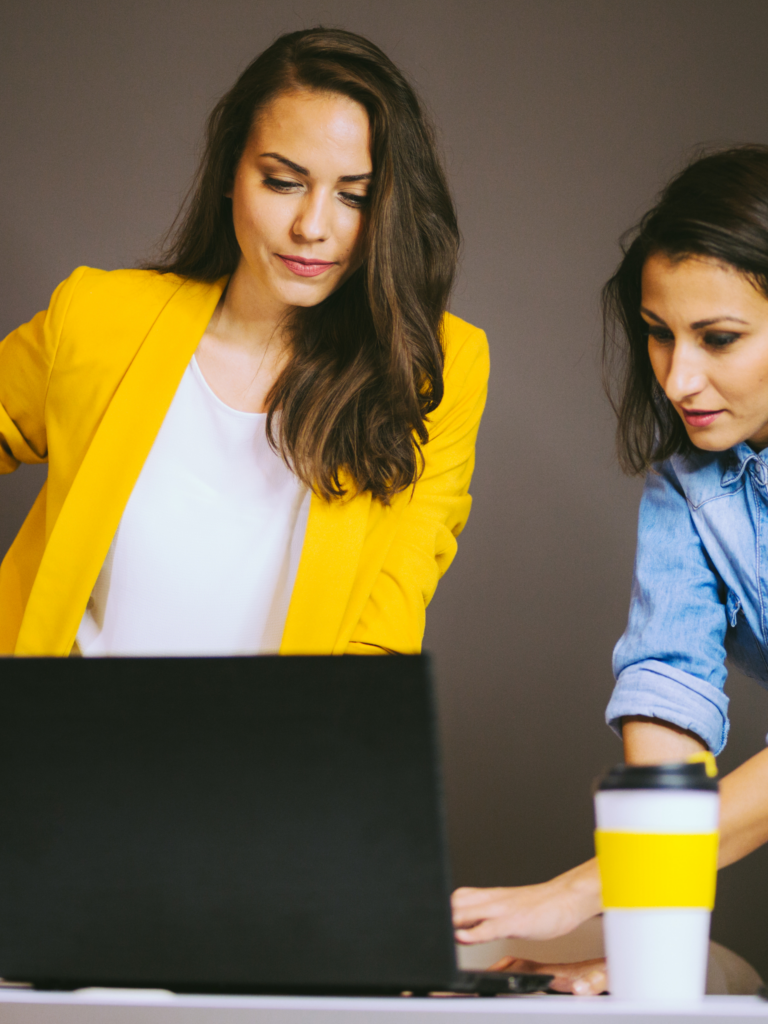 Marsha Simone Cadogan represents clients in all stages of the licensing journey. From MSMEs to large multinational corporations, she has solid experience in dealing with key stakeholders at every business level.
Licensing is an optional aspect of IP commercialization, but is increasingly becoming important, especially in high technology industries.Without a solid intellectual property monetization strategy, it is impossible to make any short or long term gains on the right holders' intangible output and investments. An IP owner may choose to sell and distribute their products and services on their own, or allow other parties to be involved in various stages of the commodities commercialization. When an IP owner allows another party to sell, lease, use, manufacture and/or distribute (among other transactions) an IP intensive content, licensing agreement is used to clearly lay out the terms on which the business transaction will take place.
If you need advise on intellectual property licensing, contact Marsha via phone or fill out the form below.
Intellectual Property Licensing Help
IP Licensing Services