MSC Intellectual Property & Technology Law
Thinking Global in Domestic Approaches to Intellectual Property and Technology Law
---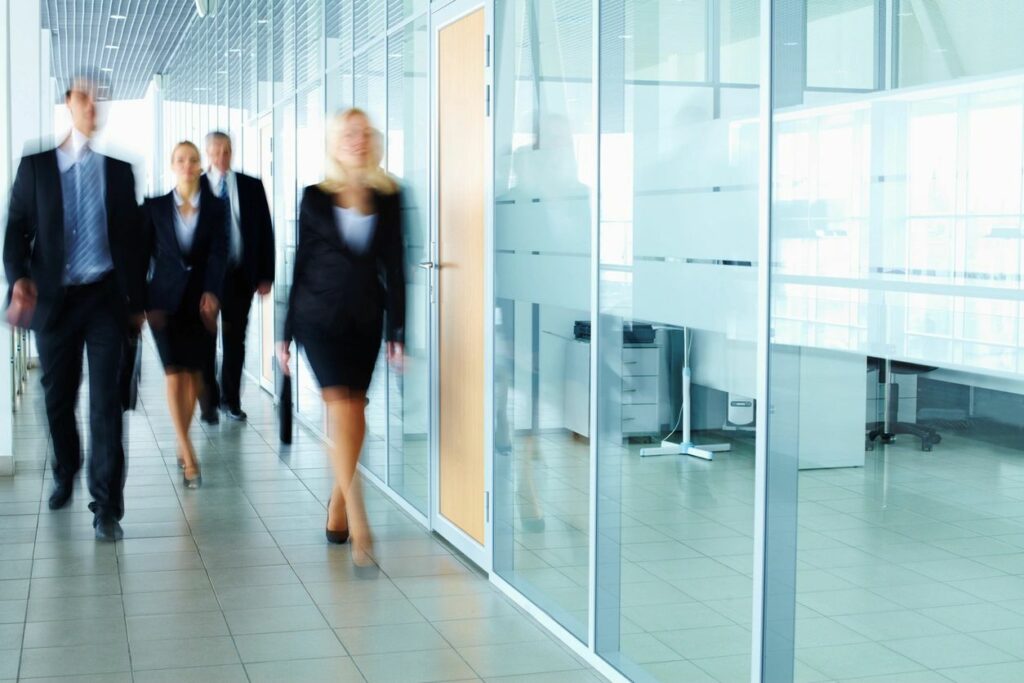 Leveraging Your Intellectual Property & Technology For Business Growth
Whether you are a new entrepreneur wanting to turn your ideas into assets, an established business or a multi-national looking for sound intellectual property policy strategies, you need solid advise to remain competitive in global and domestic consumer markets.
---
MSC Intellectual Property & Technology Law Focus is On:
Intellectual Property Registration and Renewals
Intellectual Property Enforcement
Intellectual Property Licensing
Management of Intellectual Property
Technology and Intellectual Property
International Intellectual Property Rights and Impact on Domestic Law
Intellectual Property and Trade
Food Law, Intellectual Property and Global Trade
---
MSC Intellectual Property & Technology Law
Practice Areas
Intellectual Property Protection
Intellectual Property Enforcement
IP and Technology Contracts
Strategies to Get You From Start Up to Scale UP
Advise on Blockchain (including smart contracts), other Emerging Technologies and Data Governance Strategies
Foreign Market Expansion and IP Advise
International & Domestic IP Protection
Trademark Registrations; Industrial Designs Registrations; Copyright Registrations and management; Non-disclosure Agreements; Geographical Indications Registrations; Drafting of Geographical Indications product specifications.
.
For trademarks; Domain names; Copyrights; Design rights; Trade secrets and Confidential Information; Geographical indications.
Drafting and review of IP licensing agreements, Information technology contracts, Merchandising contracts, Music Copyright Contracts, and Publishing Agreements.
Getting You from Start Up to Scale Up
Develop intellectual property strategies for your products and services in local and international markets
---