The Most Innovative Places in the World – WIPO's Geography of Innovation
Author: Marsha S. Cadogan, MSC Intellectual Property and Technology Law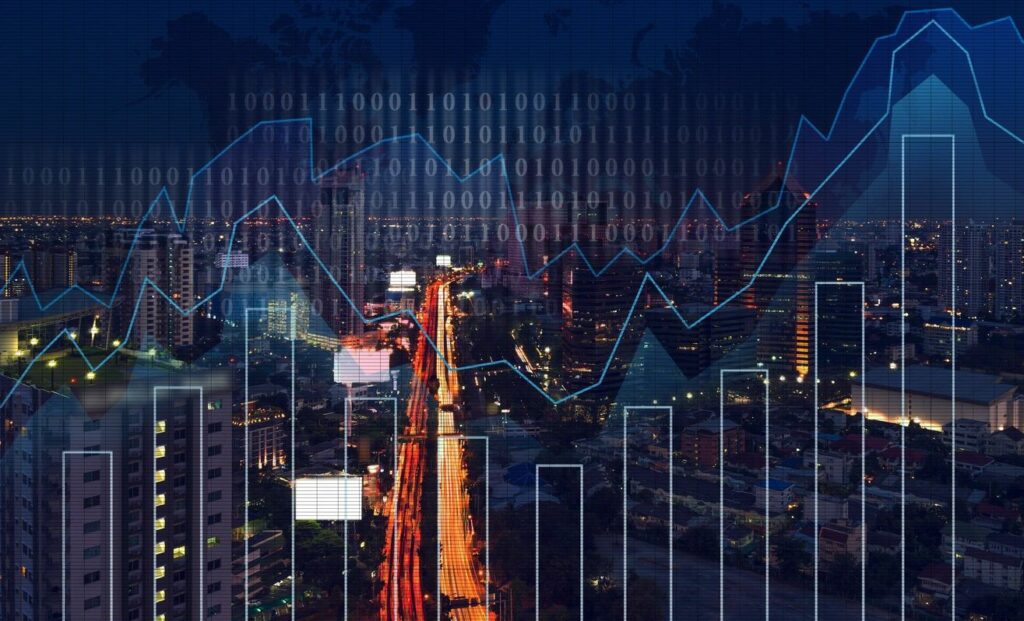 The World Intellectual Property Organization (WIPO) has published yet another revealing and timely report on the geographic and disruptive dimensions of global innovation. Termed the Geography of Innovation, WIPO's report shows that Asian countries have now surpassed the west in scientific research and inventions.
China and the Republic of Korea account for most of this geographic shift. Canada, along with Australia, India and Israel, are listed as notable 'innovation risers' that are now making upward strides toward technological innovations within their economies. Technological innovation is not only dispersed, but is now mostly located outside of dense urban areas across the globe – a big change from the previous covered period 2011-2015. For example, the WIPO study found that innovative activity is not centered in " dense inland urban areas" in North America but mostly in urban areas along the east and west coast.
There is also an increase in collaborative work in producing high-valued IP, often this involves teams from different countries (except for China, Japan and the Republic of Korea).
Two Innovative Industries to watch based on the current geographic trends in innovation: The auto and plant biotechnology industries. Artificial intelligence is changing the look and capabilities of vehicles. In plant biotechnology, the most disruptive inventions are occurring in the United States, Germany, China, the Republic of Korea and Japan.
For more on this see: World Intellectual Property Report 2019 – The Geography of Innovation: Local Hotspots, Global Networks