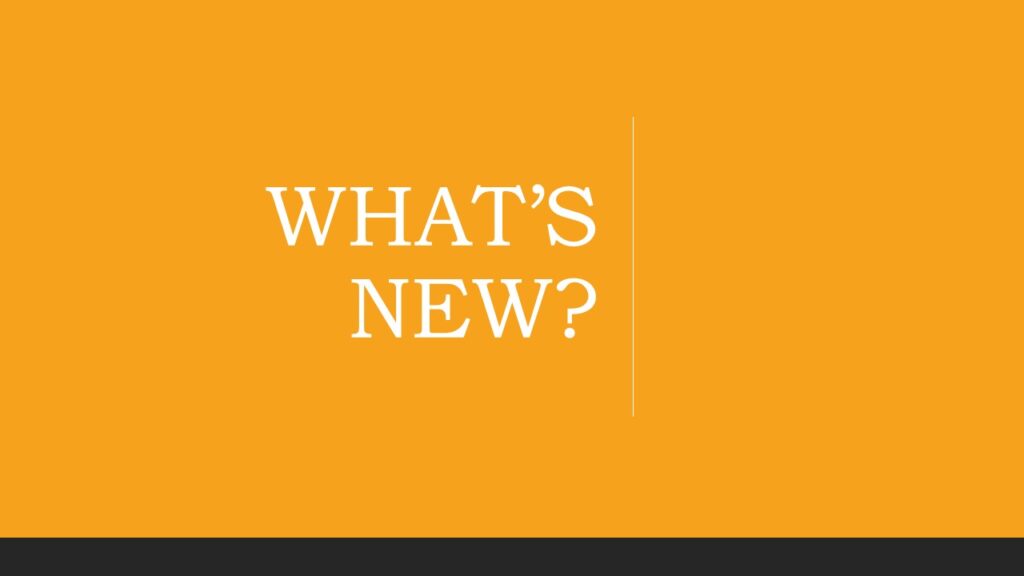 The Republic of Serbia (Serbia) revised Trademarks Act came into effect on February 01, 2020.
Among its new provisions are:
The right of trademark exhaustion is now changed from national to international. This means that once trademark owners have sold their products, they have relinquished all rights to prevent other authorized persons from selling or importing the trademarked goods anywhere in the world.
Non-exclusive trademark licensees cannot initiate infringement claims without the consent of the trademark owner.
Liability can be imposed on ISPs for enabling trademark infringement activities
Comparative advertising may amount to trademark infringement if it is contrary to applicable laws and business practices
There is no right to appeal against a decision of the IP Office. Administrative proceedings before an administrative court are permitted.
More information on Serbia's Trademark Act can be found here.