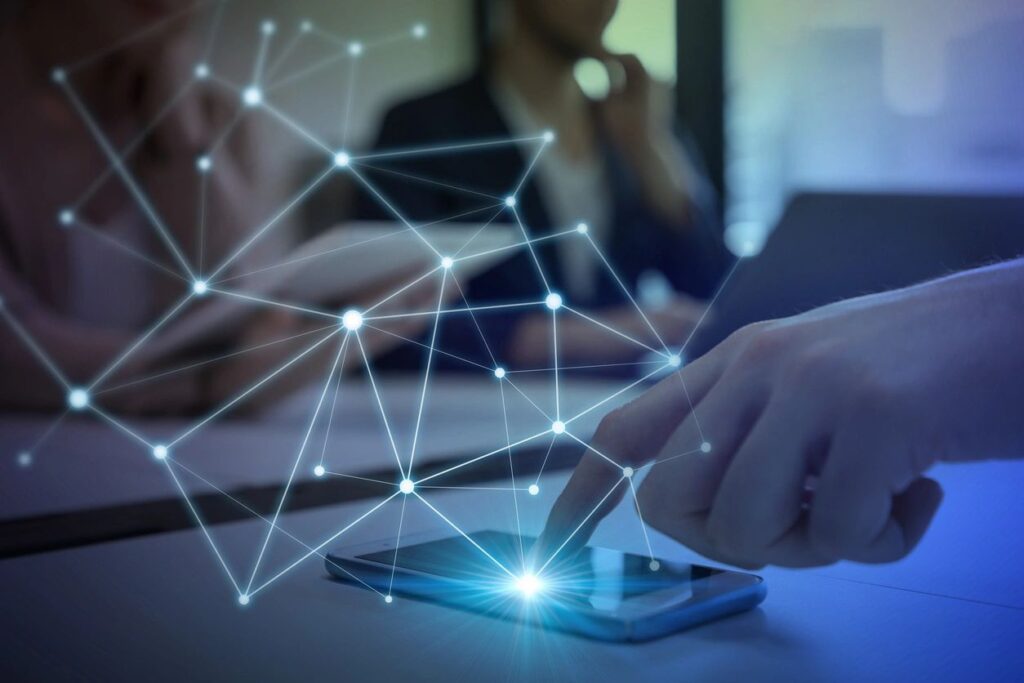 Thank you for choosing MSC Intellectual Property & Technology Law. This guide introduces you to what to expect when you do business with the law practice.
Consultations
A flat fee of $135 is charged for each consultation. The consultation session lasts for 45 minutes. All consultations are conducted virtually or by telephone.
Identification
Two pieces of valid government issued identification is required per person. The identification is used to verify your identity and to prevent identify fraud or misuse of your identity. For virtual sessions, copies of these should be submitted prior to the holding of the virtual meeting. Your ID is confidential information. MSC Intellectual Property & Technology Law keeps all information private and confidential and securely stored.
Calls and Emails
Marsha strives to return client phone calls and emails within 24 hours of their receipt. If there are delays in getting back to you, be reassured to know that your call/email will be responded to.
Ongoing Communication
When updates are available on your file, the law office will keep you in the know.
Office Requests
In order to represent you effectively, from time to time MSC IPTL may require more information from you. Thank you for your cooperation in responding to such requests in a timely manner.
For further information email: admin@marshacadoganip.com
Thank You!