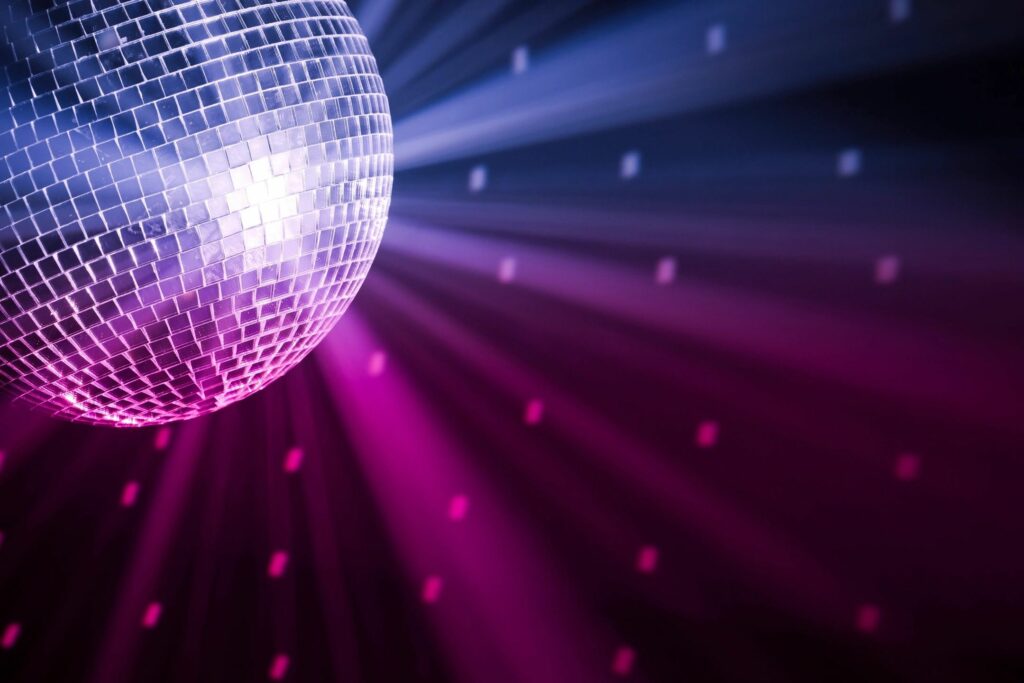 The Southeast Asian country of Myanmar is taking steady steps towards making its economy investor friendly in the 21st century. As of January 2020, individuals will be able to file trademark applications for existing marks that were recognized under the country's Registrar of Deeds. Six month after this, businesses with new trademarks will then be able to file applications for registrations. The country's first trademark act was enacted in March 2019, but will not take effect until 2020. January is the "soft launch" of the country's trademark system.
For businesses with interest in registering new trademarks in Myanmar, this should be possible by mid 2020. Non-traditional marks such as sounds and colors will be registrable under the legislation. In terms of trademark licensing, if the licensee's right is not recorded, it will not be recognized under the Act.
This post is for general information only and is not meant to be legal advise.
If you would like to receive more international intellectual property rights news, and MSC Intellectual Property and Technology Law blogs by email, please complete the form below.